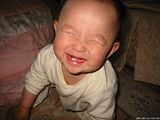 It's now fast approaching January...and I'm really getting all excited about the arrival of my bundle of love (Timothy)... Anticipation is building up as we are in the midst of preparation for 'THE' day to arrive...
Going through the list of items to buy in order to prepare for our little one's arrival, I'm just so grateful to God for all the kind and sweet people He's sent to help us... offering us tips, help and not to mention all the wonderful hand-me-down gifts... (saved us a whole lot of $$$).
These were the items we've collected thus far and I cannot help but feel so touched by all these friends who have been more excited than I have been about my baby boy...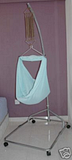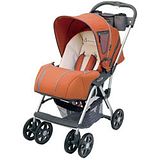 One of the very first few items I've collected... kindly offered to me by dear sister Laura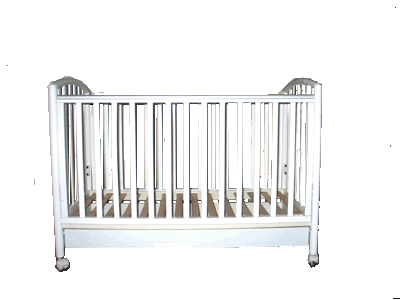 This was from Jesslyn...a good as new baby cot...

and this was from Steven's good ol'friend Chee Keong
On top of which we were promised these gifts by friends and family...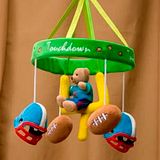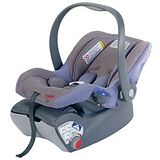 How can I not be in bliss? God has been so good towards us... that we've been blessed with so much more than we could imagine...